Commercial Solutions
Whether it's working with a Landscape Architect or GC onsite, onelawn® can assist with the many facets that a commercial project can bring. Our in-house sales and CAD department will decipher building plans noting proper drainage, elevation/grade and best access points. Construction sites are always a moving target when it comes to timing so our office staff is always in communication with the point person ready to make last minute adjustments as needed.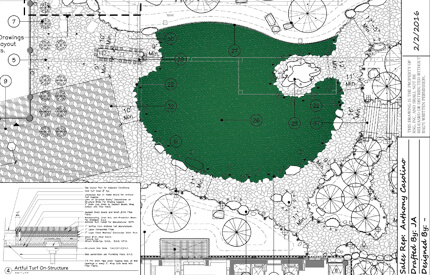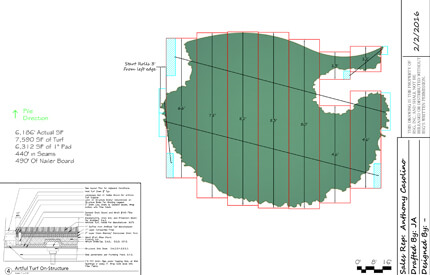 onelawn® prides itself sifting through all the details giving our customers the assurance that each project is being handled efficiently.
Our experienced installers have dealt with many construction site situations giving them the ability to navigate through the different challenges that lay ahead.
To discuss your upcoming commercial surfacing project, please give us a call at 877-661-5296, or email your architectural plans to [email protected].

View our Special Applications & Photo Gallery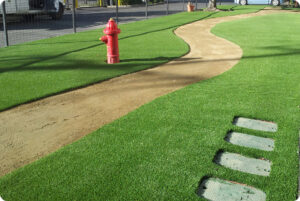 Pet Areas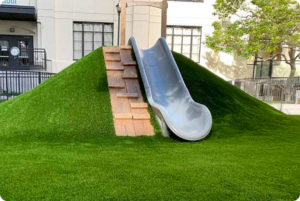 Playgrounds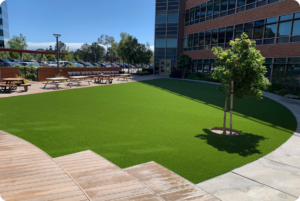 Photo Gallery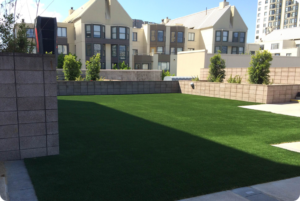 Rooftop