Thank you for choosing onelawn®! Your feedback is important to us. If you would like to share your experience with onelawn, we hope that you'll review us online. Here are some fast and easy options: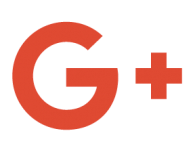 To leave a Google review you will need to have a Gmail and Google + account. If you do not have your Google + account set up, you will be promoted to do so before you write a review.



You will need to provide your phone number when you leave a review on Home Advisor.